Doula Noleen
Doula & Birth Photographer
I am passionate about providing support throughout one of the most sacred times in your life — the birth of your child!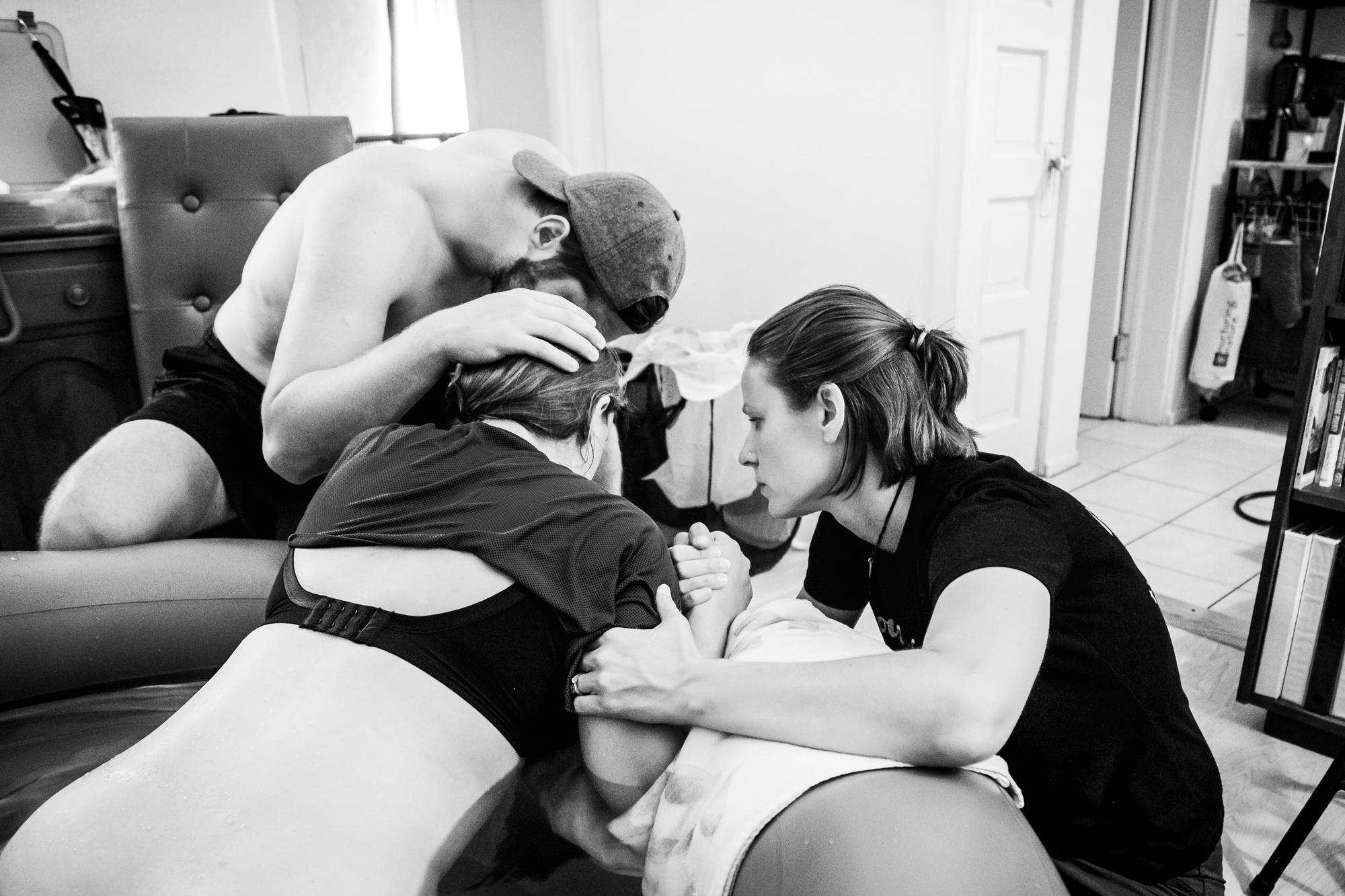 Doula
A doula is proven to be beneficial, no matter the type of birth. A doula is a skilled labor assistant that guides the labor process with continuous, compassionate and uninterrupted expert support.
Learn more…
"Noleen exceeded my expectations on all fronts, she came with a Mary Poppins bag of doula magic, but most of all she shared with us her full presence. She was able to move seamlessly between doula and photographer, a pro at both! My husband very simply describes Noleen as "a real pro" and she is."
Alison E. 5/13/18
"My husband and I were so thankful we chose Noleen to be our doula and birth photographer for our son. I researched and found out the many benefits of hiring a doula and was convinced I wanted to go this route. When we met with Noleen for the first time, we instantly loved her."
Valerie C. 11/18/2019
"It is very evident Noleen genuinely cares about her work and the people she serves. Having birthed four of her own, Noleen loves her role in the miracle of childbirth and we know that extends to everyone she works with. Quite simply, she was extraordinary!"
James H. 5/26/2019
"Working with Noleen was such a blessing, she has a beautiful grounding energy about her that was so extremely helpful during labor. She helped me not only during labor but was a true support during the whole process of pregnancy and beyond. I am beyond grateful for everything Noleen has done for us."
Hannah P. 4/24/2018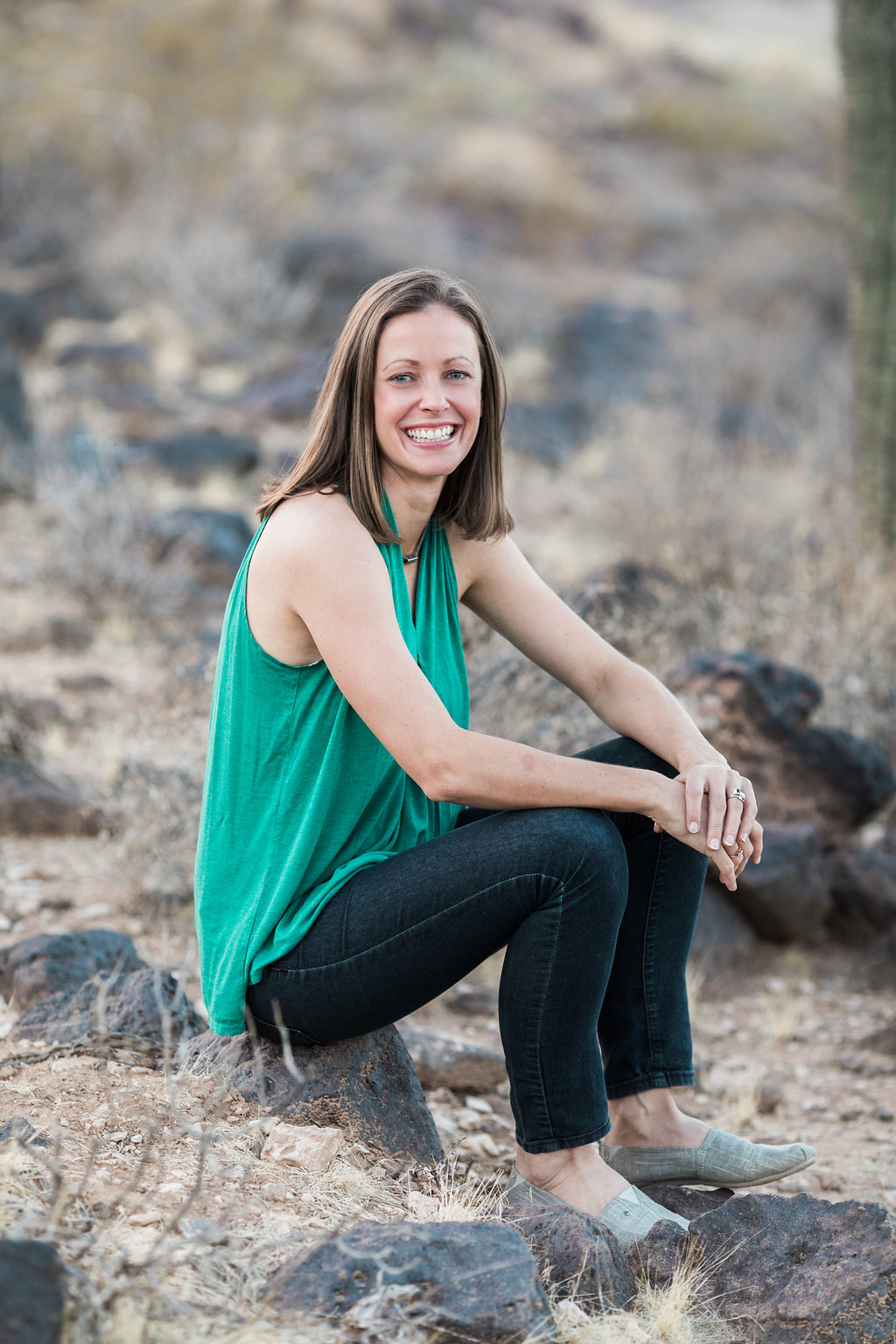 About Noleen
The whole process of birth is a true miracle, and the fact that I get the honor of witnessing these miracles on a regular basis is a gift from God. I continue to be honored and humbled when I am invited into the intimate setting called birth. I look forward to getting to meet you and going on this journey with you and your new little one.